2022 MILWAUKEE BLACK THEATER FESTIVAL
Black Arts MKE is proud to present the third annual Milwaukee Black Theater Festival, returning to venues across the city from August 10-14. The week-long celebration of Black arts and culture features free and ticketed events throughout each day including full-production and staged reading plays, an R&B and Gospel fundraiser concert, spoken word, music and dance performances, talk-back and panel discussions. This year's theme is The Black Family: Generations Speak! Presented by generations of MKE-based Black artists, the festival includes events for the entire family, acknowledges community challenges and encourages everyone to come together now to celebrate Black theater, healing and unity.
THE BLACK FAMILY: GENERATIONS SPEAK!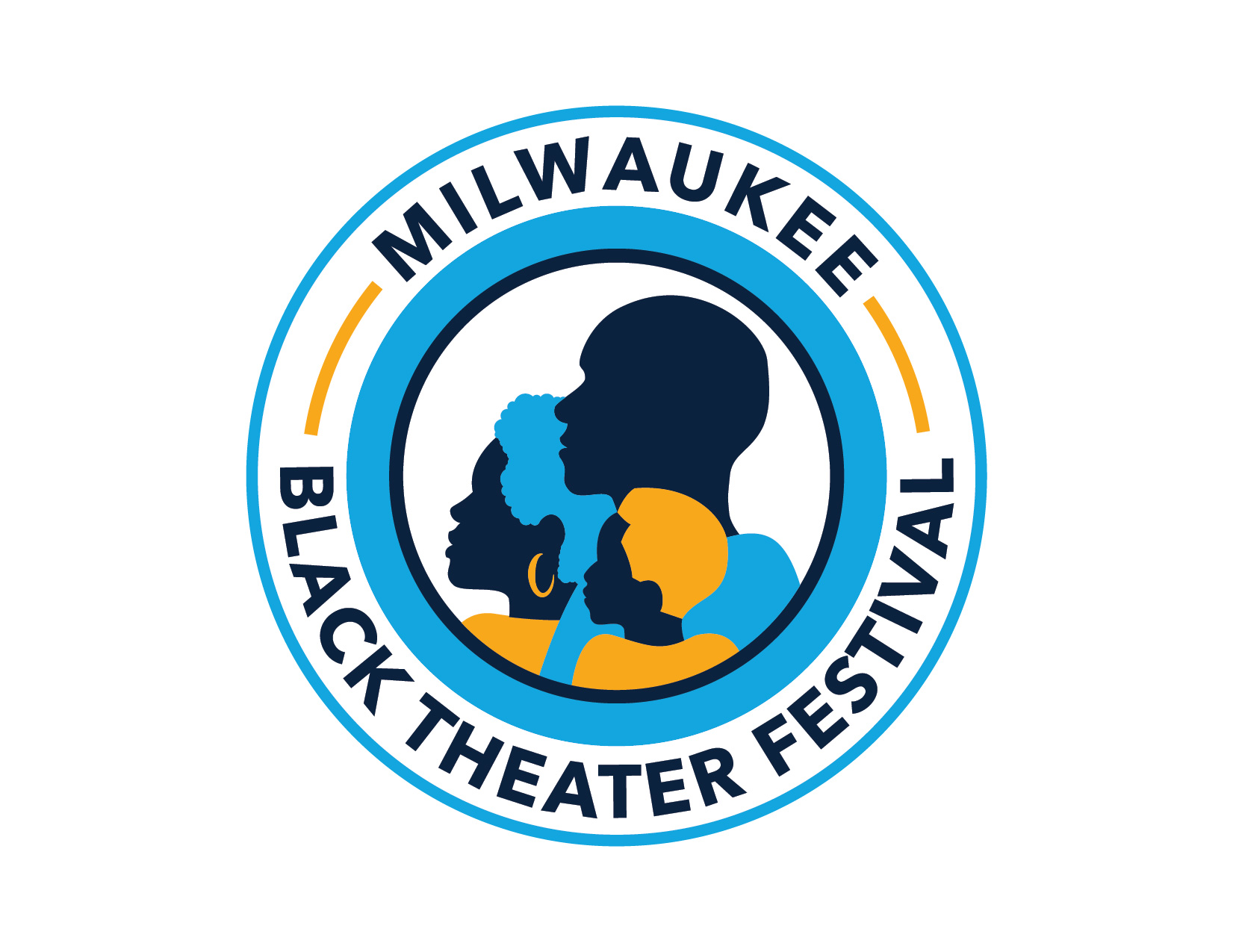 AUGUST 10TH - 14TH - Performance Events are FREE* with registration except as noted below.
CLICK ON EACH SHOW TO REGISTER & BUY TICKETS FOR THE CONCERT FUNRAISER:
*Milwaukee Black Theater Festival Family Reunion Concert Fundraiser is a ticketed event.