Partners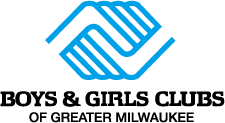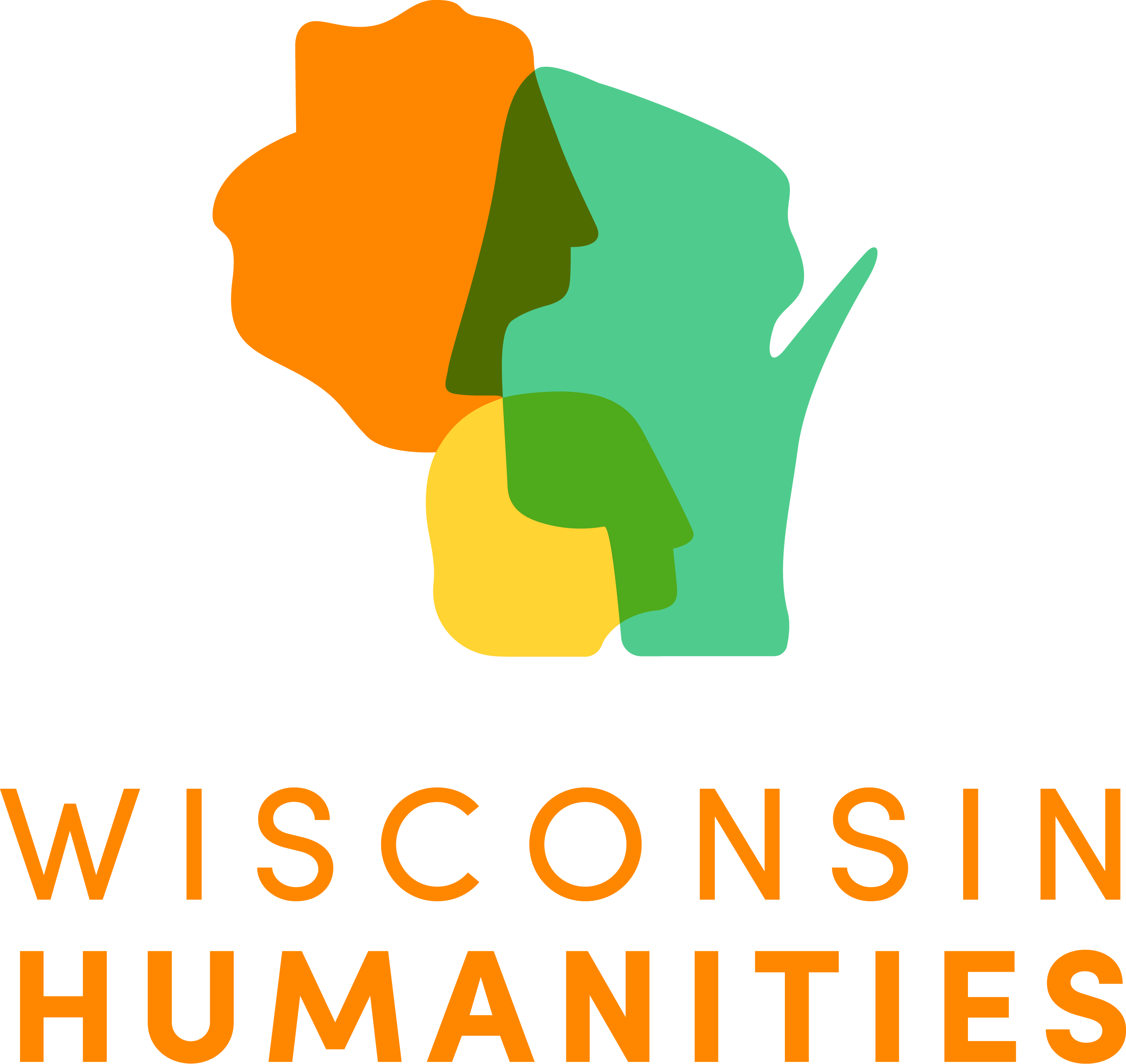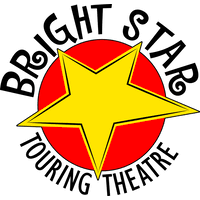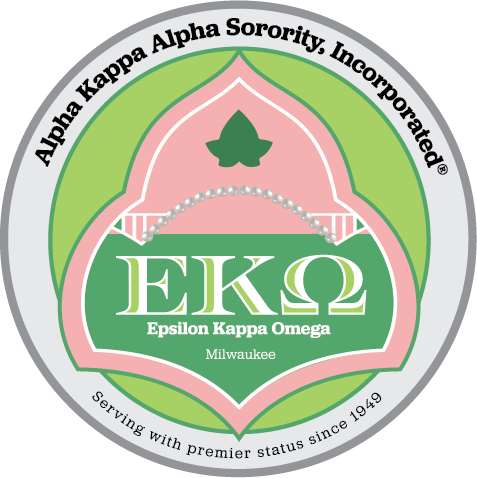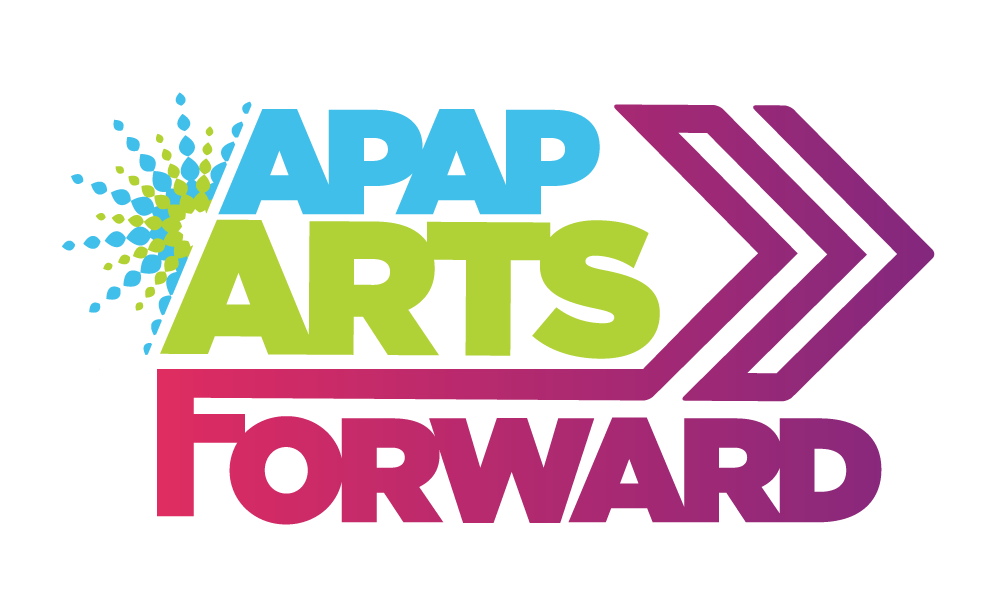 Culturally Relevant Performing Arts Programs
Drama · Musical Theatre · Dance · Music · Drumming · Choir · Film · Video & Music Production
"Black Arts MKE understands our vision of infusing the curriculum with the arts and supports us in our programming needs." - Montessori School Principal
Black Arts MKE works with many of the City's most talented professional artists to bring multi-disciplinary arts residencies to youth during after school hours in City elementary and middle schools. Our culturally relevant performing arts residencies are designed to help youth express their creativity and take risks while learning important social emotional skills. We reach urban Milwaukee schools in underserved, under-resourced neighborhoods and serve primarily African American youth. Over 15,000 youth and their families have been served through our programming across 11 aldermanic districts including the following zip codes: 53205, 53206, 53207, 53208, 53209, 53210, 53211, 53212, 53216, 53212, 53213, 53215, 53220, 53222, and 53225.
I AM. MASTERCLASS
Black Arts MKE collaborated with Alpha Kappa Alpha, Inc. Epsilon Kappa Omega Chapter Sorority to provide a unique week-long summer camp opportunity in dance. I AM. Masterclass exposed local youth to James Gilmer, an accomplished Black artist with the internationally acclaimed African American dance company – Alvin Ailey American Dance Theater. The collaboration included hosting 100 local MPS students at the recent Alvin Ailey Performance at the Marcus Center. The dance program is generously sponsored by Gloria F. Gilmer, Philip and Beatrice Blank and the Pauline Redmond Coggs Foundation.
Black Arts MKE's inaugural I AM. Masterclass took take place at the Marcus Performing Arts Center, June 20-24, 2022 included a culminating performance for youth families and friends. Each student applicant was required to provide an essay to be eligible for the I AM. Masterclass. "I love dancing. The art of dancing is amazing, the way your body is able to move swiftly with the rhythm within every step is so mesmerizing. I believe that dance tells a story and every time you dance, you're telling yours," says 14-year-old Muna Heissan of Carter Christian Academy.
Executive Director Barbara Wanzo says, "We're continually looking for impactful ways to inspire creativity in our youth. We have incredible MKE-based talent who work with students every day. Still, so many youth never have the opportunity to travel beyond Milwaukee, not to mention get direct exposure to this caliber of performing arts talent. Thanks to the Epsilon Kappa Omega Chapter of Alpha Kappa Alpha Sorority, Inc., we had a wonderful opportunity to not only launch an exciting new program, but to expose youth to the infinite possibilities for their future. As is often said in our community, 'If they see it, they will believe it.'"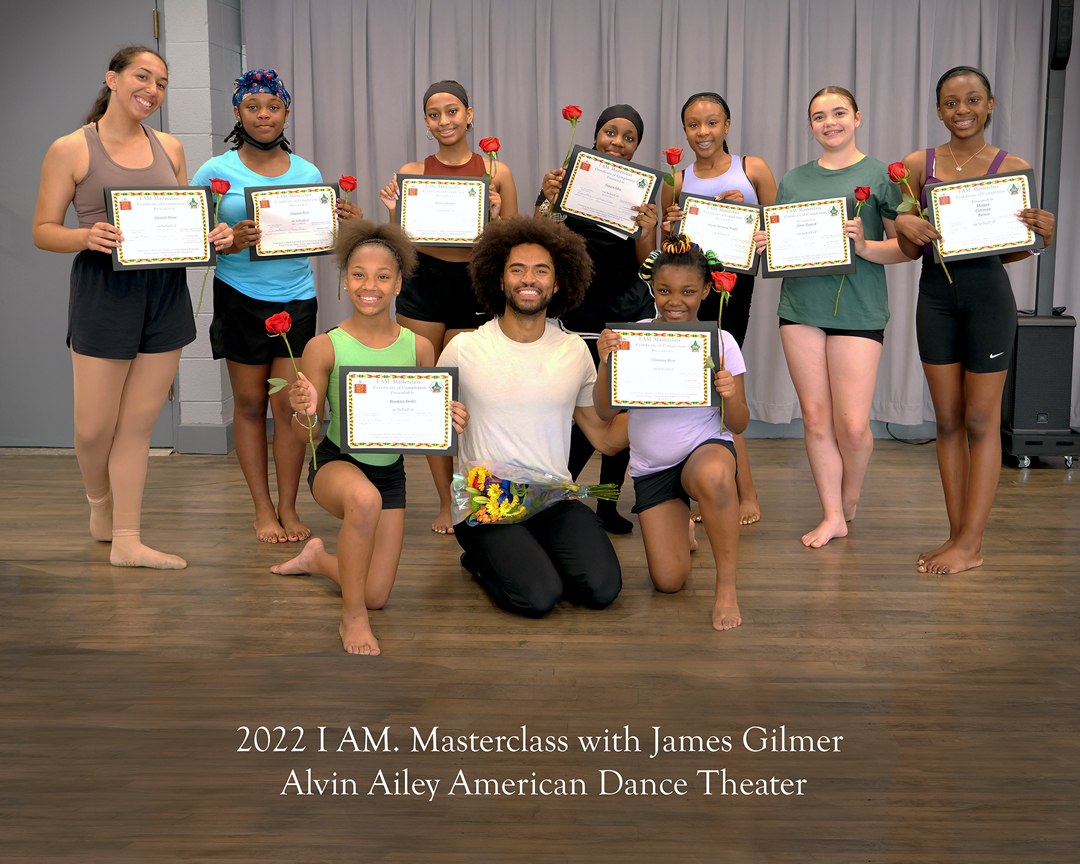 Theatre for Young Audiences
BLACK NATIVITY by Langston Hughes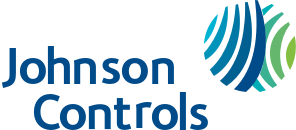 We're creating new theatre experiences for our young friends to discover Black history, literature, STEM, and social-emotional and character education lessons. This is how we challenge, educate and delight young adult theatre audiences. Arts integration differs from traditional education by its inclusion of both the arts discipline and a traditional subject as part of learning. The goal of arts integration is to increase knowledge of a general subject area while concurrently fostering a greater understanding and appreciation of the fine and performing arts.
BLACK NATIVITY YOUTH THEATRE IS MADE POSSIBLE BY INSPIRING OUR YOUTH SPONSOR, JOHNSON CONTROLS
Each year, over 1,000 City elementary and middle school youth attend student matinee performance of BLACK NATIVITY by Langston Hughes. Celebrating the renowned song play by the African American playwright and author, Langston Hughes' BLACK NATIVITY is produced by Black Arts MKE featuring a MKE-based, all-Black cast. The production's cultural and community relevance is only part of this unique, artistically excellent and inspirational experience.
Pearl Cleage
When I was at Howard University, learning how to be a writer, we used to say 'the hunter will always be the hero until the lion writes the story.' We understood that the world looks different through every different set of eyes. All of our young audiences need to see themselves and hear themselves accurately portrayed on our stages. That can only happen when the creative team that makes the work, starting with the playwright, knows our audience's world as a real place, full of good folks and bad ones, challenges, and celebrations. Back at Howard, we also used to repeat the words of poet Amiri Baraka: 'If the beautiful see themselves, they will love themselves.' I still believe it. -Pearl Cleage, author, poet, and Distinguished Playwright in Residence at the Alliance Theatre
Youth Performing Arts Camp
"I just want to commend you and those that worked with the youth in Black Arts MKE's Performing Arts Academy. The work you all did was phenomenal." "This (Camp) is AWESOME and so needed in our community." -Parent Comments
2022 I AM. YOUTH PERFORMING ARTS CAMP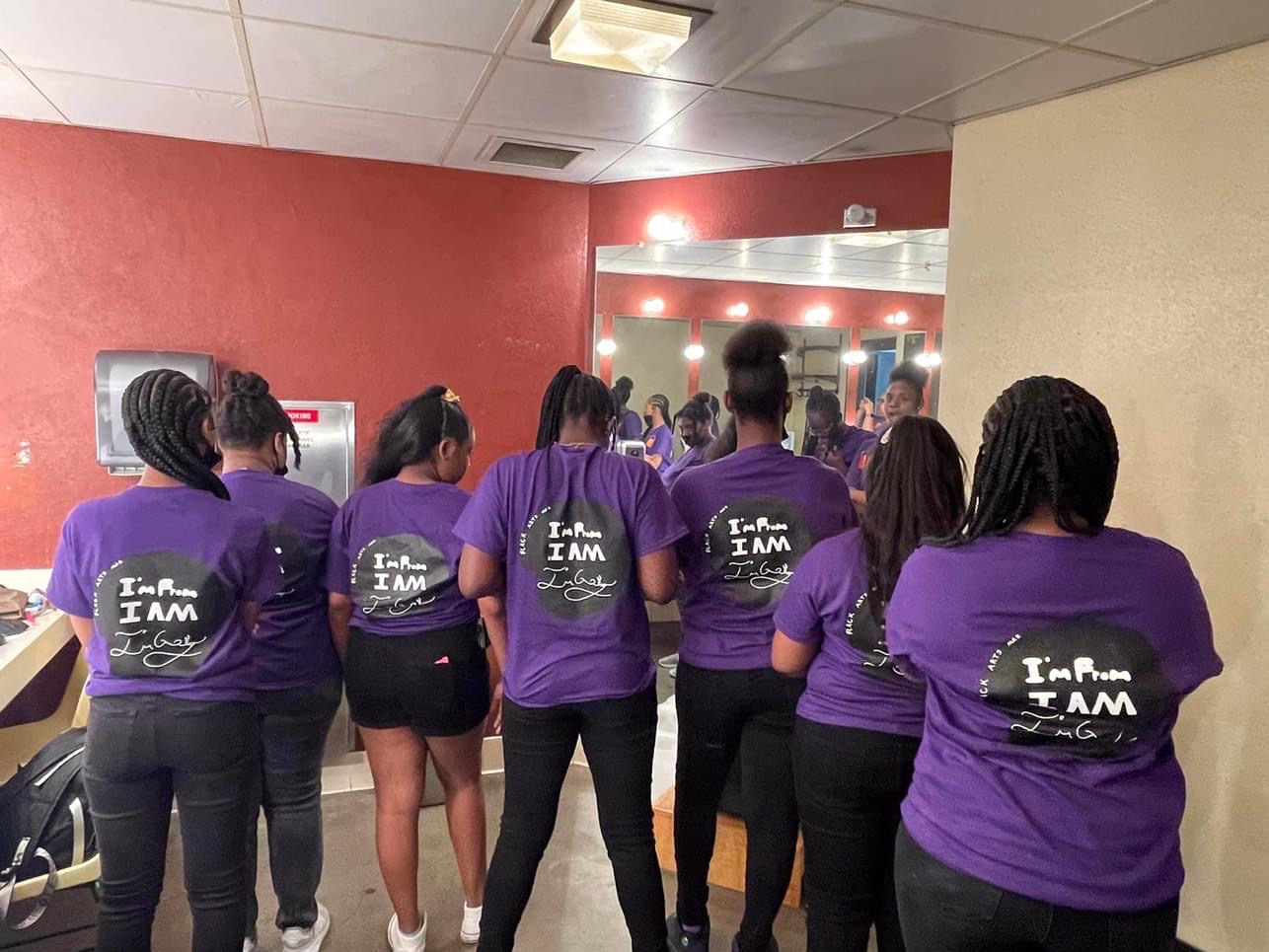 Performing Arts Camp Program Goals:
Youth ages 12 to 18 will be challenged to work alongside professional performing artists to create a musical theater performance. Youth will be challenged to accomplish specific activities (write a script, learn dramatic process via theater games, create songs/instruments for musical theater, learn to create choreography, and design/create for scenic (sets/props) and their own costumes that complement the story.)
Provide unique venue for personal growth, allowing youth to become independent and self-confident, while socializing and making new friends, and learning new skills.
Provide a community away from home and school where youth learn to work with each other and professional adult mentors, build relationships and manage conflict.
Provide youth development work experience by hiring up to four (4) youth arts interns, ages 16 to 18 to work alongside the professional artists and as mentors to the young campers.
Invite the community, family and friends to culminating performances including a performance at Black Arts Fest MKE Children's Stage on the Summerfest grounds.
2020 #BLACKNIFICENTARTCREATESLIFE YOUTH PERFORMING ARTS CAMP
2019 INAUGURAL YOUTH PERFORMING ARTS CAMP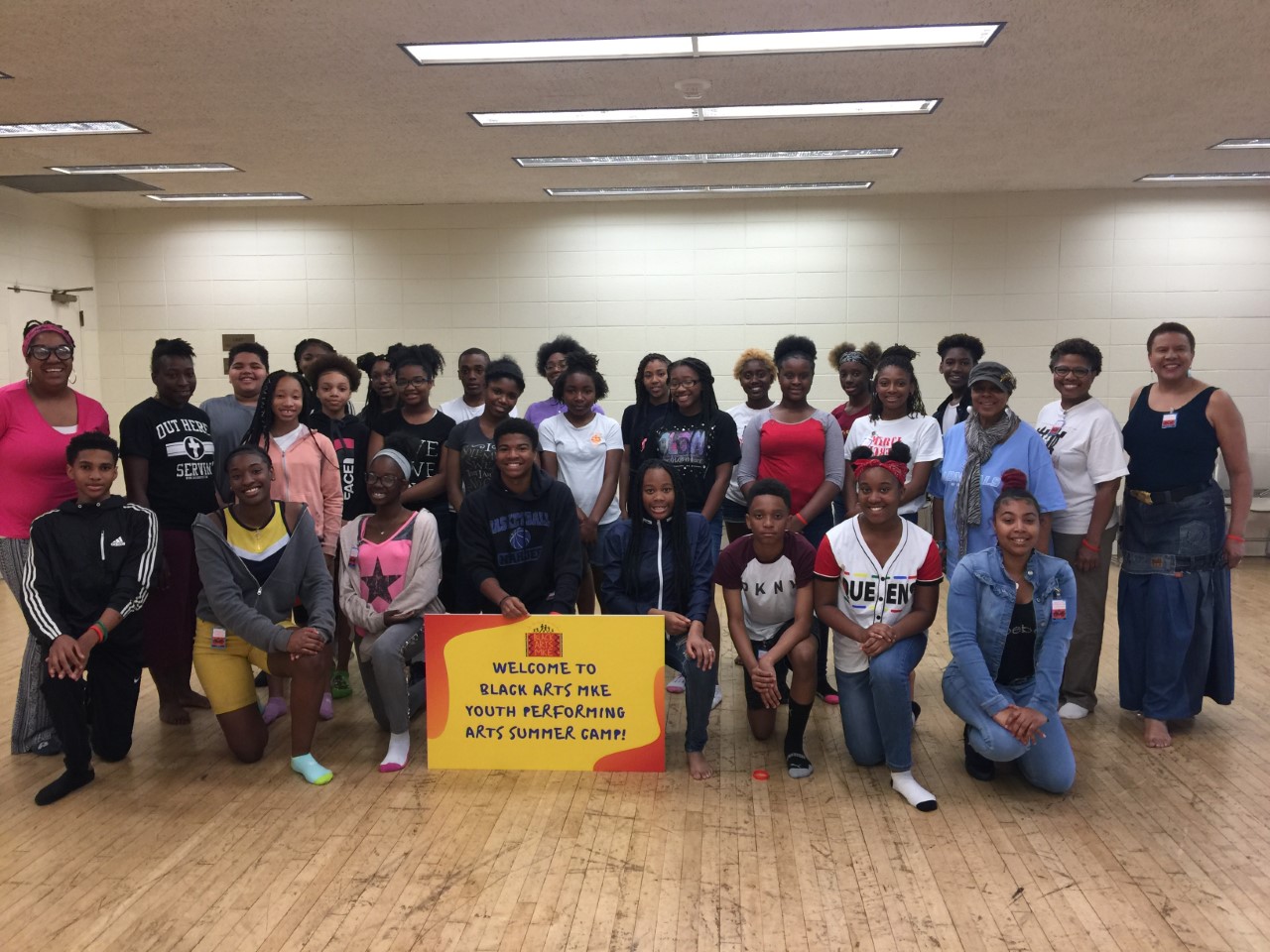 Ananse Ntontan: The Spider's Web (performance), Performing Arts Camp Class of 2019
Youth Performing Arts Summer Camp is designed to provide a fun, safe, and creative outlet for youth ages 12 to 18 for four weeks in July, Monday through Friday, 9:00am to 4:00pm at our rehearsal space and office within the Marcus Center.
Though modified according to CDC guidelines in 2020 & 2021, our Camp team rallied during the pandemic. Black Arts MKE Youth Arts Camp instructors focused on youth authentic voice expressed through the performing arts. They guided youth to spark creative self-discovery through storytelling. Camp highlighted youth as the center of their own narratives, music and movement, emphasized that their stories matter, and celebrated their unique voices.
Career Development Program
Each year, Black Arts MKE partners with the Boys and Girls Clubs of Greater Milwaukee to provide summer internships for talented young artists and future business professionals. These youth put their artistic training into practice while building resume worthy experience and earning wages, which are subsidized through state government programs.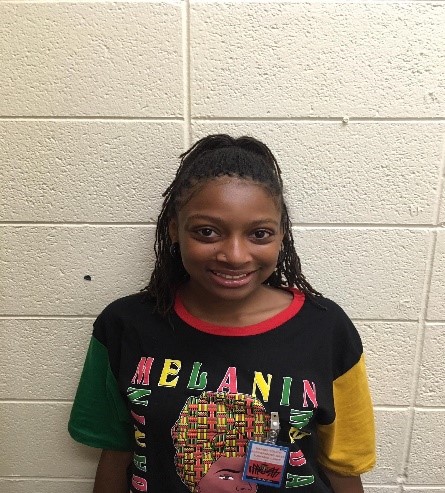 "This is my second year working and being a youth leader at Black Arts MKE and each year has been great. The atmosphere working with our instructors and the camp students always have been a phenomenal experience and I love to surround myself with people who bring amazing vibes and attitudes. This experience has helped me become a better communicator. My future plans include college and becoming a criminologist." Niya Winston, Arts Camp '20 & '19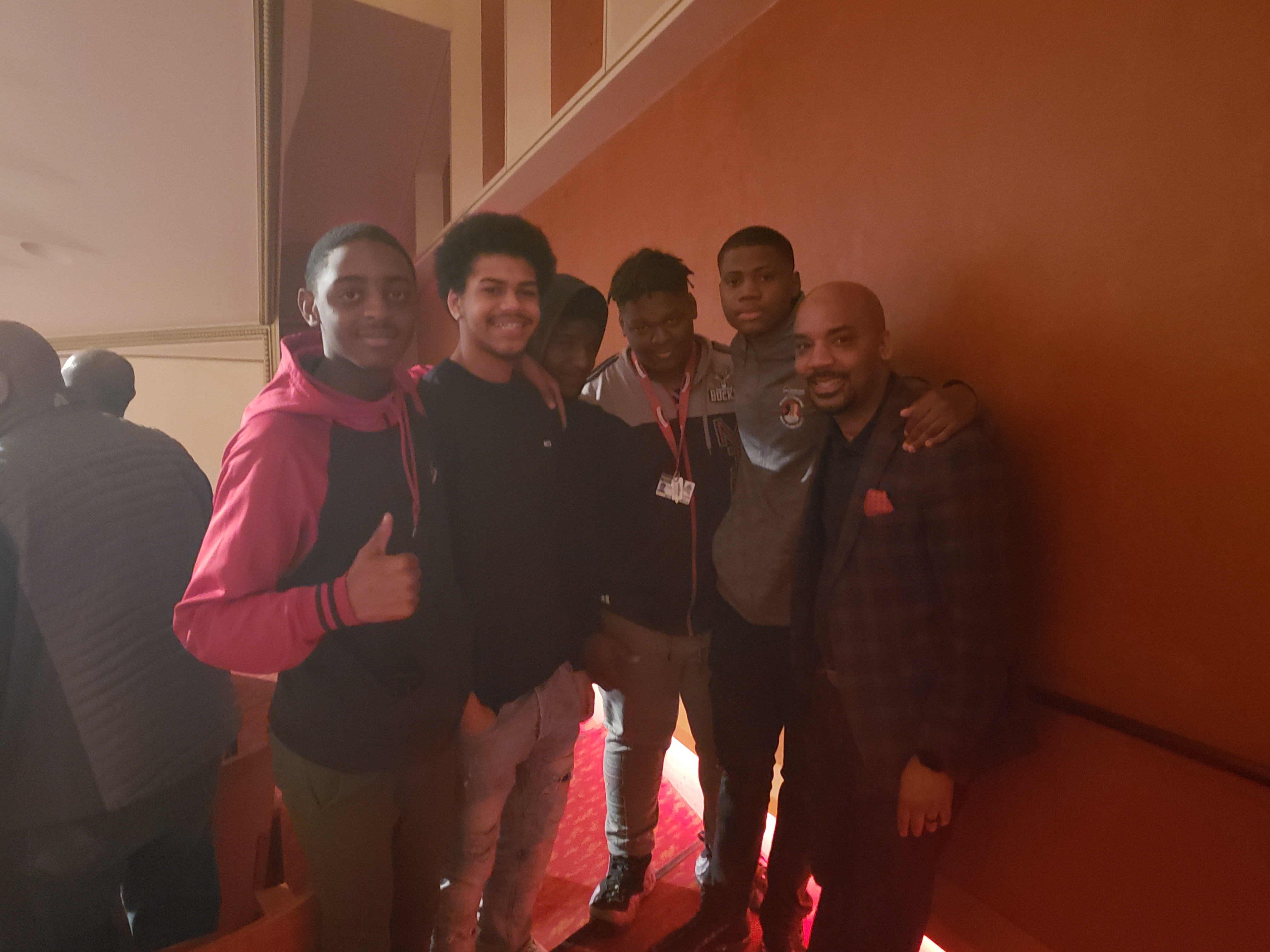 Black Arts MKE hosted MPS Black & Latino Male Achievement youth group at the Black Arts MKE & Marcus Center Black Violin Concert